Alumni
Graduates of the Public Relations Program are equipped with the ability as well as experience to attend business life as a communication consultant/advisor, work with ease in agencies or in-house PR departments, and work as an executive or marketing expert or sales manager in a field they are interested in. Our students can take place in the business life as a publicist, strategic communication coordinator, press/media counselor, customer representative, media planner, brand manager, customer relations manager (CRM), communication advisor, press/media coordinator, product manager or service contact.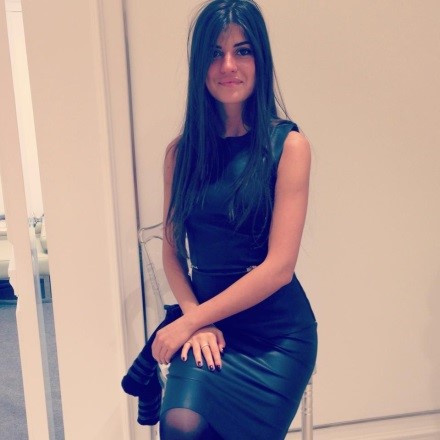 Ahsen Alaş
BİLGi Public Relations, 2014
Yöntem PR & Marketing
Communication, Consumer Relations Specialist
One of the main advantages of studying at İstanbul Bilgi University Public Relations Program was, to get the chance to experience the practical side of the theories that the public relations discipline is built on. The courses that the students take during their four-year education was specially conducted in a way for the students to get real life experiences on the profession. Today in my professional life, the success of most of the projects I manage are rooted in my educational background at BİLGİ. Creative and innovative skills I gained at İstanbul Bilgi University helped me to adapt easily to the work environment in public relations agencies. In my opinion İstanbul Bilgi University Public Relations Program is the best option for student candidates who want a successful career in the communication sector.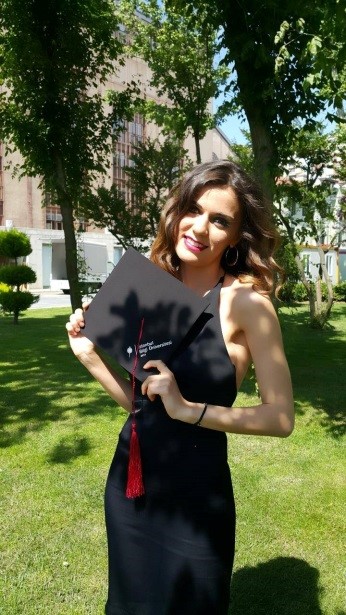 Gizem Çimen
BİLGİ Public Relations-Psychology (Double Major), 2015
Ford Otosan, Human Resources Specialist
Throughout my education at İstanbul Bilgi University Public Relations Program, one of the important lessons I have learned was to develop a communication perspective and be innovative in tackling issues and projects. Today in my professional life I work with a wide range of stakeholders and conduct projects with them on a daily basis. In my profession, it is highly important to have knowledge on interpersonal communication strategies and management. Thanks to BİLGİ Public Relations Program I gained the necessary skills on ethics, social responsibility and how to manage communication skills effectively. The academic staff at İstanbul Bilgi University Public Relations Program is dynamic and follow an innovative approach on teaching communication theories and practices. I personally feel the privilege of being a BİLGİ alumnus.