Application
STUDY AT İSTANBUL BİLGİ UNIVERSITY
EXPERIENCE İSTANBUL
İstanbul Bilgi University (BILGI) was founded in 1996 as a private, non-profit institution and functions under the aegis of the Turkish Higher Education Council. With nearly 25,500 students and a faculty of 1000, BILGI offers undergraduate and graduate programs in the social sciences, economics, business, communications, the arts, engineering, architecture and law. The language of instruction, except in the Law Faculty, is English.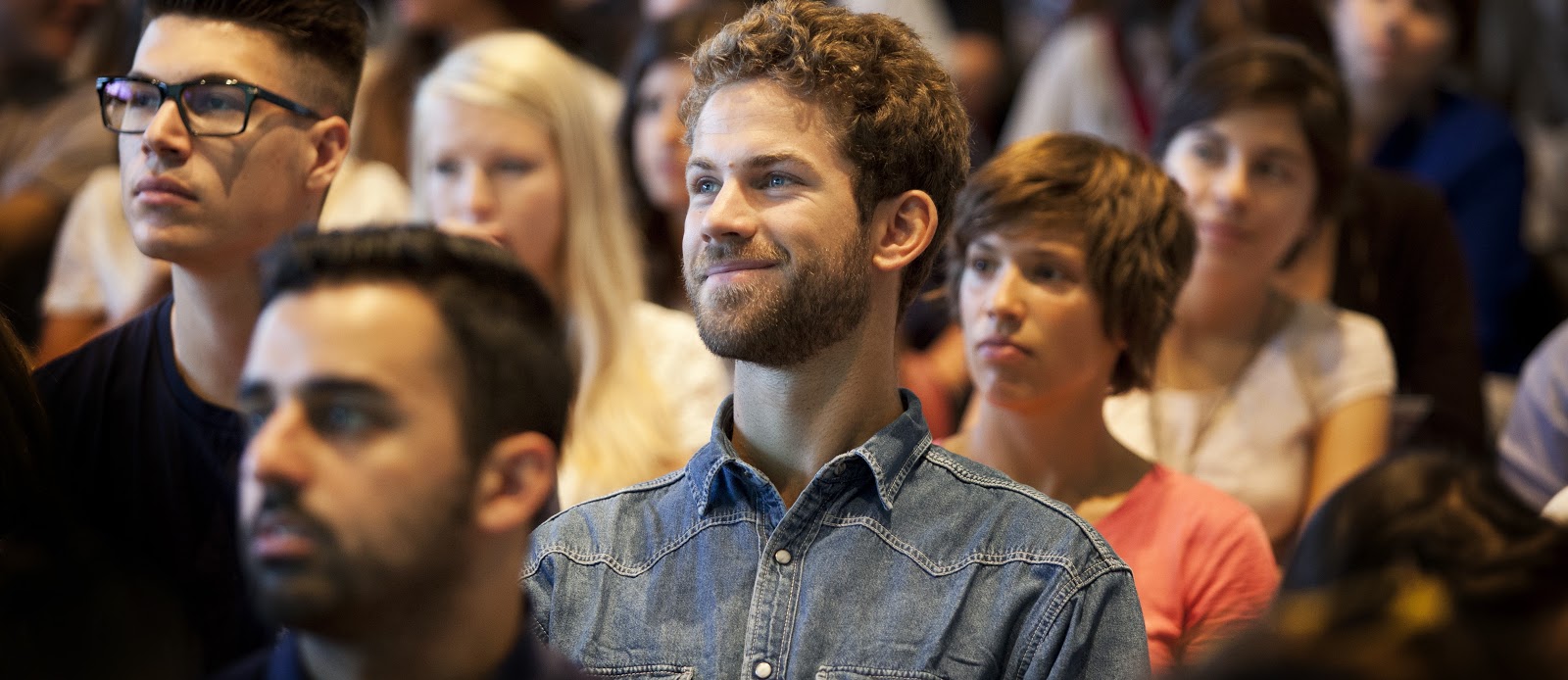 BILGI is a city university with innovative campuses located in central city neighborhoods, offering easy access to the social and cultural activities in Istanbul. BILGI campuses and dormitories have modern facilities, equipped to provide for all the academic and extracurricular needs of students.
Istanbul is a dynamic metropolis of 14 million people; the commercial, financial, arts, culture and education center of Turkey. Historically, Istanbul was the capital of Byzantine and Ottoman Empires and home to countless cultures. Today, it retains its rich cosmopolitan character and is a great place to study as an international student.
International students can study at İstanbul Bilgi University for one semester or academic year as exchange students based on the Bilateral agreements between their home universities and BILGI. Here are the list of Partner Universities: Bilateral, Laureate and Swiss Mobility.
The application and admission procedures as well as support services for exchange students are managed by the Global Talent Management Center/Global Affairs. For bilateral exchange students contact info can be seen below.
This website provides you with information about exchange programs, application procedures, contact information, courses and accommodation for international students, as well as life at BILGI, living in İstanbul and living in Turkey. If you have further questions, please do not hesitate to contact the Global Talent Management Center/Global Affairs.
bilateral@bilgi.edu.tr

+90 212 311 7243
Santral İstanbul Campus, Global Talent Management Center/Global Affairs
Address:
İstanbul Bilgi University
Eski Silahtarağa Elektrik Santralı
Kazım Karabekir Cad. No: 2/13
34060 Eyüp İstanbul- Turkey
+90 (212) 311 7137