updated at:
published at:
Anne Frank House Online Museum Tour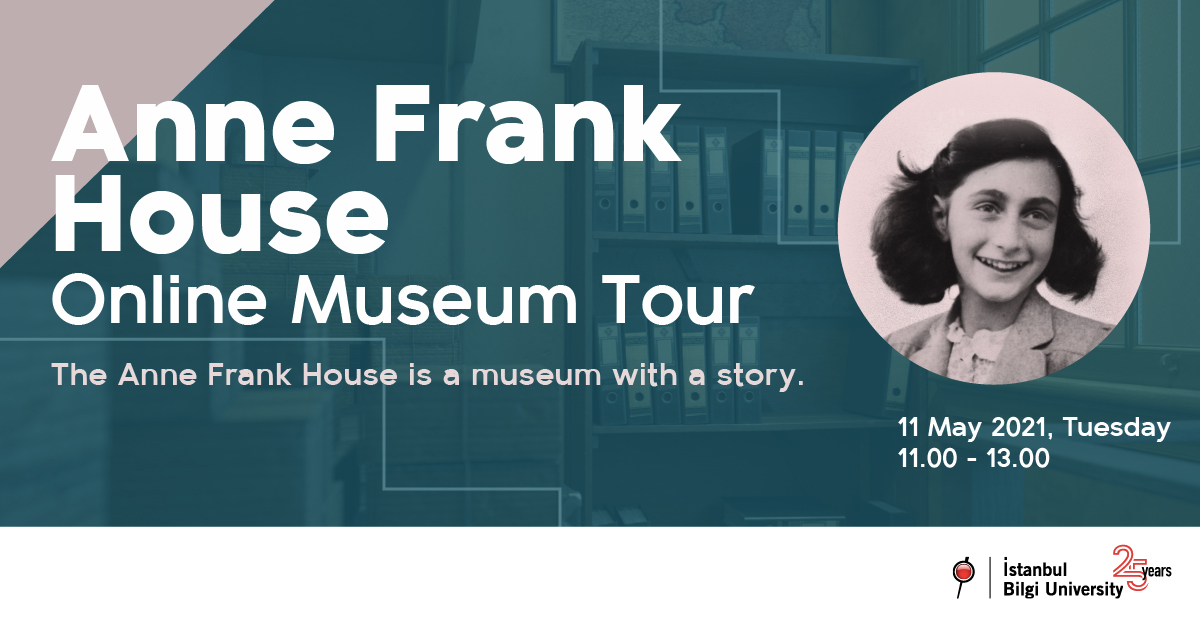 Date: 11 May 2021, Tuesday
Time: 11.00 - 13.00
The English Language Department, together with the Anne Frank House is organizing an online tour of the museum. The Anne Frank House is a museum with a story. As a visitor, you experience this story through quotes, photos, videos, and original items. The Anne Frank House also offers educational programs, which will be introduced as a part of the tour.
Click here to join.