Bilateral Programs Incoming Students
Bilateral Programs Incoming Students
STUDY AT İSTANBUL BİLGİ UNIVERSITY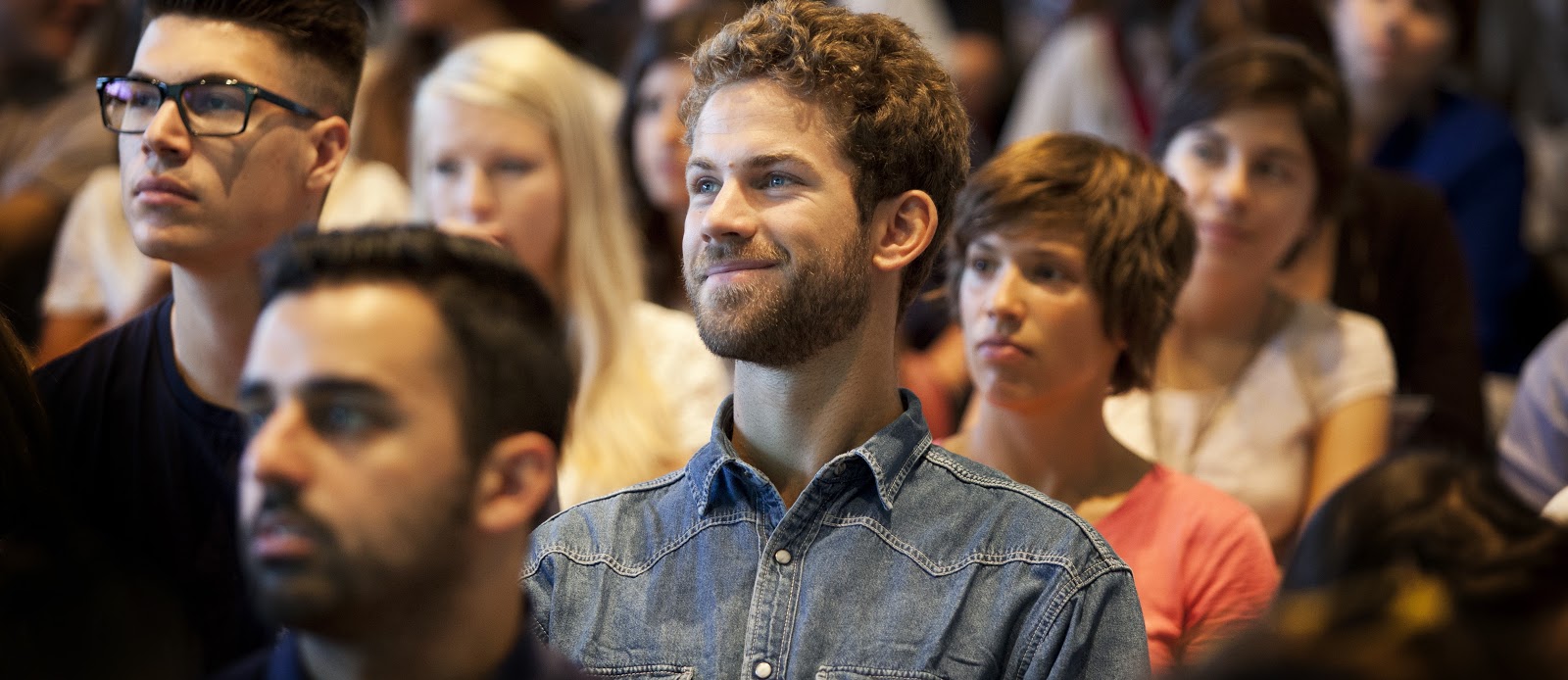 Bilateral Agreements is a bridge between Istanbul Bilgi University and prestigious universities all around Europe, North and Latin America, Asia and the Middle East that gives BİLGİ students the opportunity to explore a wide range of study abroad exchange options through our Exchange Programs. The programs that we offer not only benefit our students to enhance their future careers, but are also a great way for them to discover themselves and bring to light their utmost potential. When looking for possible Partner universities, we go through a thorough process while selecting and negotiating these agreements that fit BİLGİ's internationalization agenda best, in order to provide our students with the best educational experience.
Bilateral Agreements covers three types of exchange programs: Bilateral Exchange Programs, Swiss Mobility, and two types of academic programs: Summer/Winter Schools and Prep Abroad Programs.
All students both undergraduate and graduate who meet the GPA requirements can apply. Students are advised to thoroughly read the Application Process. Students must return to their home university at the end of the exchange period and complete their program of study there.
Contact details:
bilateral@bilgi.edu.tr
Global Talent Management Center - Bilateral Agreements
90 212 311 7243