updated at:
published at:
Welcome to BİLGİ PUBG Mobile Tournament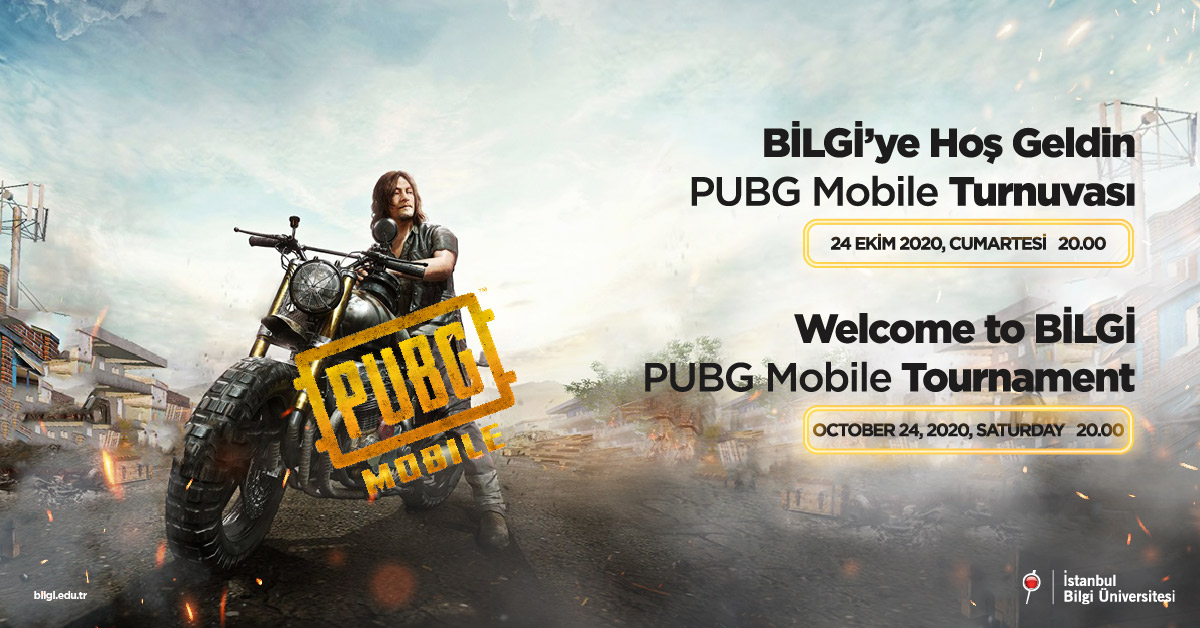 Date: October 24, 2020, Saturday
Time: 20.00
If you are looking for action, this tournament is calling for you!
Join the PUBG MOBILE Tournament that will take place on BİLGİ's own 1,000 person server, compete for the first place and win surprise gifts!
Click here to register!
For questions: esports@bilgi.edu.tr