updated at:
published at:
"The Conductor", a documentary produced by BİLGİ students, selected for the Cannes Film Festival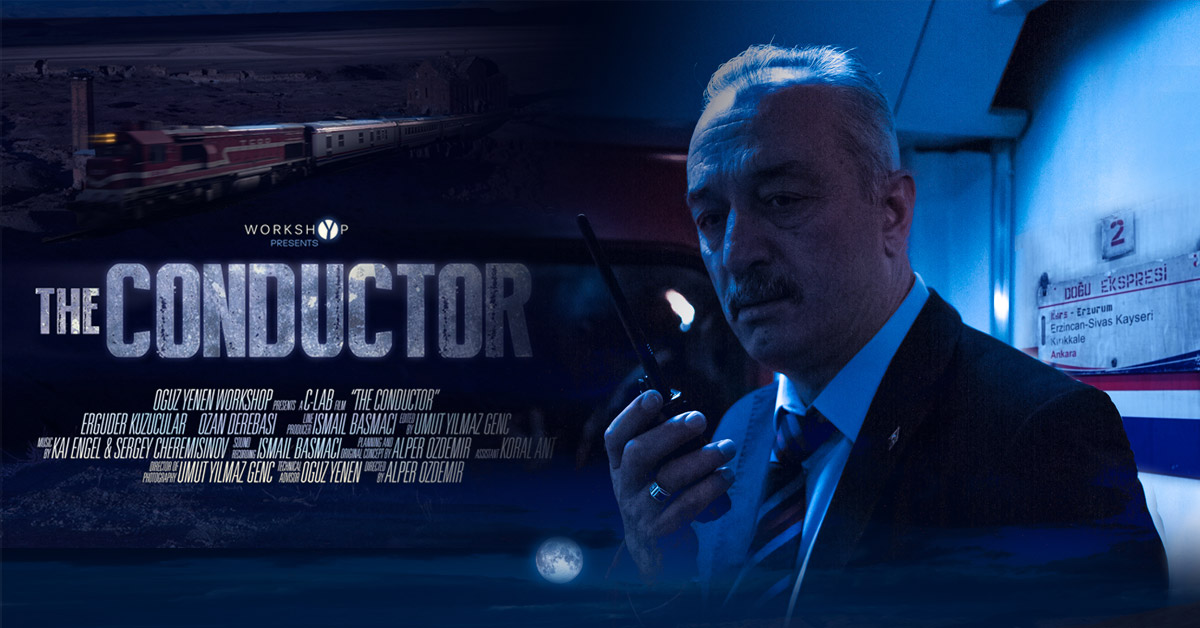 "The Conductor", a documentary produced by senior students of İstanbul Bilgi University's Faculty of Communication, has been selected for the "Short Film Corner" of the 71st Cannes Film Festival, to be held between 8-19 May 2018. The objective of the "Short Film Corner" is to support young filmmakers and promote their work to film professionals.
"The Conductor" was produced by the following BİLGİ members: Alper Özdemir (director), İsmail Basmacı (producer), Umut Yılmaz Genç (director of photography and editor), and Koral Ant (production assistant). Oğuz Yenen, member of BİLGİ Faculty of Communication, served as the students' project advisor.
Stating that the success they achieved at a festival that is regarded as the heart of the film industry has been a great source of motivation for them, director Alper Özdemir said: "The Orient Express is a cultural train that links the East and the West. We tried to look at a train voyage from a different perspective, the perspective of workers. The documentary was shot in a short time, with the help of experienced railway worker Ergüder Kuzucular. We are happy, we are full of hope. Cannes is a great experience for us, and also a major source of motivation for our future projects. We are planning to start working on another short movie project in the near future. To us, this new project is as exciting as Kondüktör".
The documentary depicts a train voyage from the viewpoint of Ergüder Kuzucular, who worked as a ticket collector for around 35 years. Team members spent 26 hours on the road and on exterior shootings.
Trailer of the documentary "The Conductor".