updated at:
published at:
BİLGİ Engineering programs' MÜDEK accreditation have been renewed.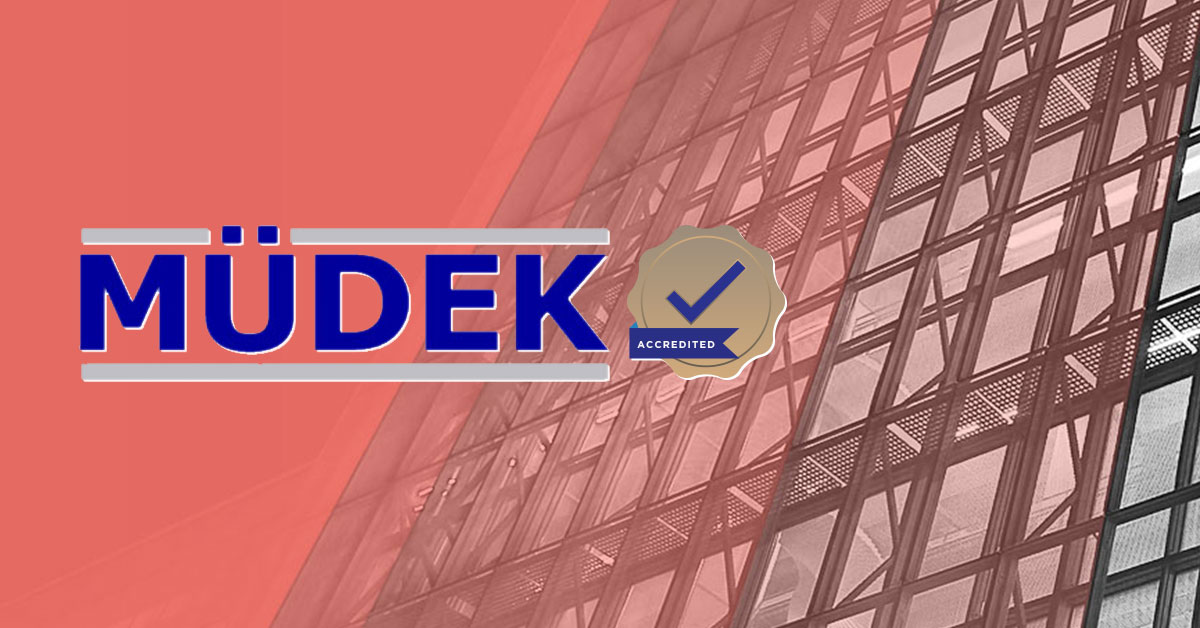 BİLGİ Faculty of Engineering and Natural Sciences' five programs have been accredited again by Association for Evaluation and Accreditation of Engineering Programs (MÜDEK). Firstly accredited on 1 May 2017, the following programs gained accreditation until 30 September 2020.
Computer Engineering
Electrical and Electronics Engineering
Energy Systems Engineering
Genetics and Bioengineering
Industrial Engineering

MÜDEK, is a non-governmental organization operating for the purpose of contributing to the enhancement of quality of engineering education by means of the accreditation and evaluation of and providing information services for engineering education programs in various disciplines.
MÜDEK;
is recognized by Higher Education Council (YÖK) as the national quality assurance agency specializing on the national, sectoral, and program specific competency of engineering programs at higher education institutions.
is a member of European Network for Accreditation of Engineering Education (ENAEE) and is a signatory (member) of Washington Accord (WA).
had been initially reviewed by ENAEE and authorized to award EUR-ACE Label.
is a signatory (member) of Washington Accord.