updated at:
published at:
2020 Erdal Öz Literature Award to Jale Parla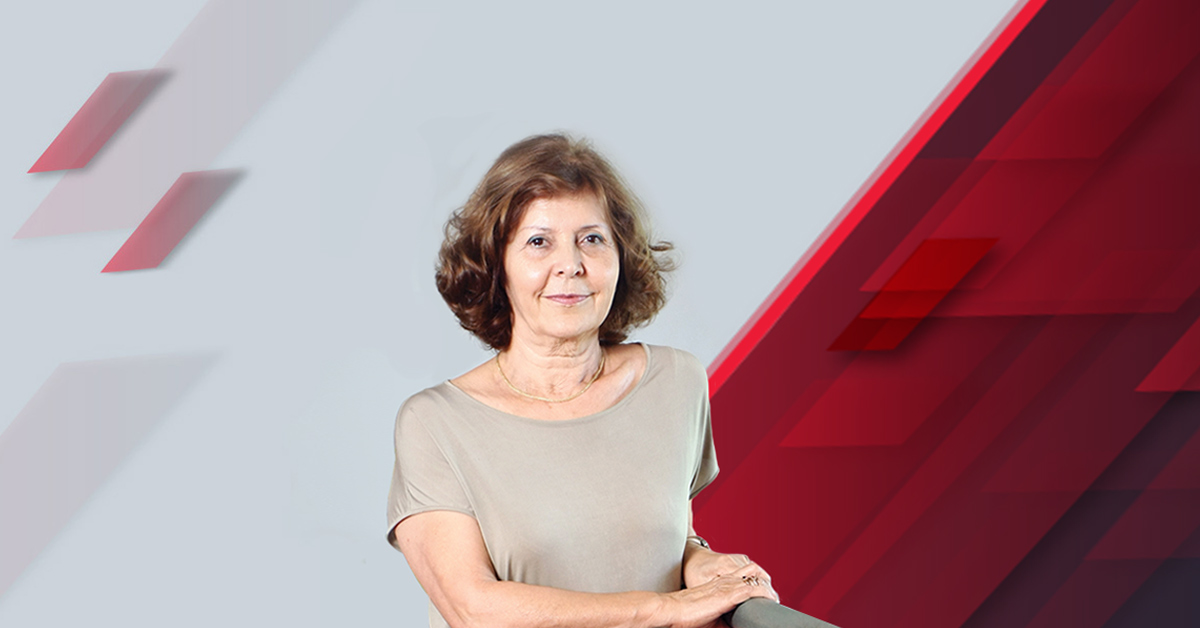 BİLGİ Comparative Literature Faculty Member Prof. Jale Parla received 13th Erdal Öz Literature Award. Award is conferred to Parla in praise of "her success in bringing academia and literary world together, her authentic analysis on Turkish literature and contributions to literature education, and pioneering new grounds enriching the literary criticism tradition with cultural studies and comparative literature."
Erdal Öz Literature Award is presented annually in memory of Erdal Öz, founder of Can Publishing House. The selection committee for this year's award chaired by Oğuz Demiralp gathers Sibel Irzık, Cemil Kavukçu, Ömer Türkeş, Metin Celal, Nilüfer Kuyaş and Faruk Duman. Having been presented since 2008, previous winners of the award include Gülten Akın, Nurdan Gürbilek, İhsan Oktay Anar, Şavkar Altınel, Murathan Mungan, Cemil Kavukçu, küçük İskender, Orhan Pamuk, Orhan Koçak, Cevat Çapan, Adalet Ağaoğlu and Latife Tekin.