updated at:
published at:
REFLEKTİF Journal of Social Sciences has been launched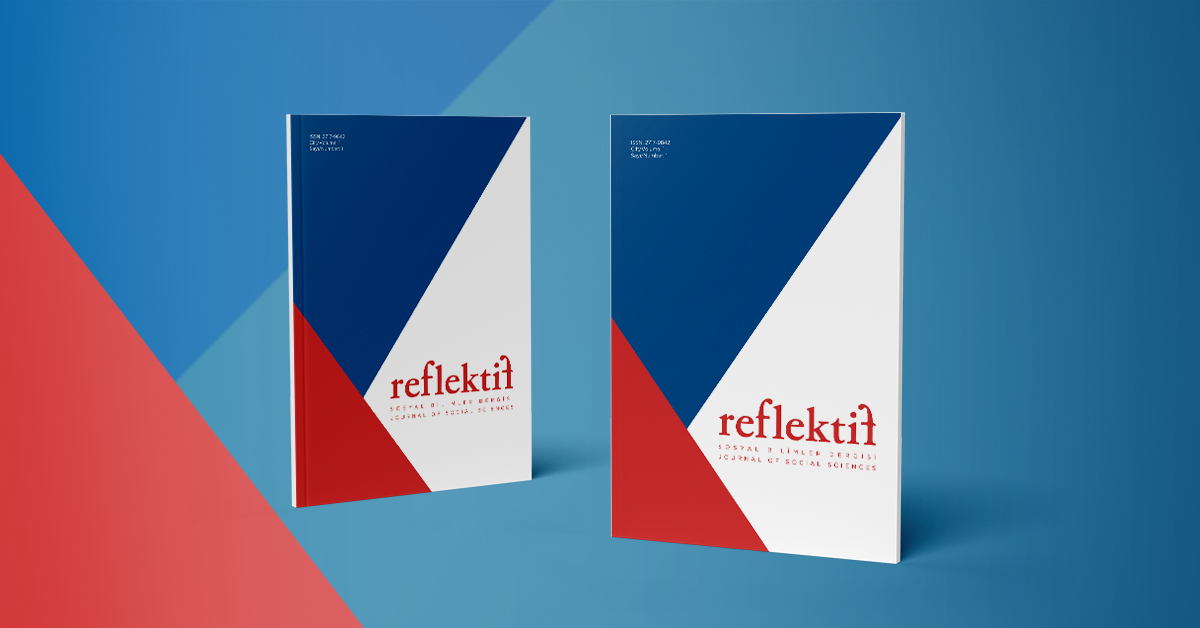 REFLEKTİF, peer-reviewed journal of social sciences started its publication life. In our times when the academic arena globally shrinks, social sciences are considered "backward", arguments beyond the truth and anti-scientific debates become widespread, the journal aims to create an academic environment in which academic works with a critical perspective will be encouraged, and all researchers and academics who are continually defining themselves as "students" will freely share their research with the public.
Published three times a year in October, February and June, REFLEKTİF encourages open access policy and the sharing of articles by authors and readers, believing the principle of making research freely available for the public promotes a broader global exchange of knowledge.
To read the journal visit the website.