Logistics Club
BİLGİ Logistics Club organizes field visits to piers, docks, warehouses etc. with important managers of the logistics sector.
It provides trainings on important disciplines of logistics sector and offers easier access to internship and professional opportunities throught Logistics Fair and regular participation in other social activities.
Our students attend all the fairs and activities regarding logistics sector.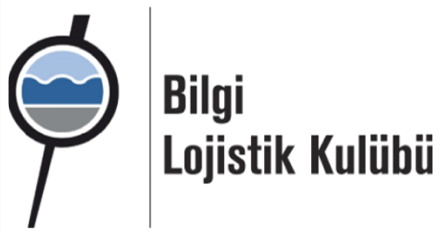 Social media accounts of BİLGİ Logistics Club are as follows: