updated at:
published at:
International Summer School on AI on the trail of human rights, democracy and the rule of law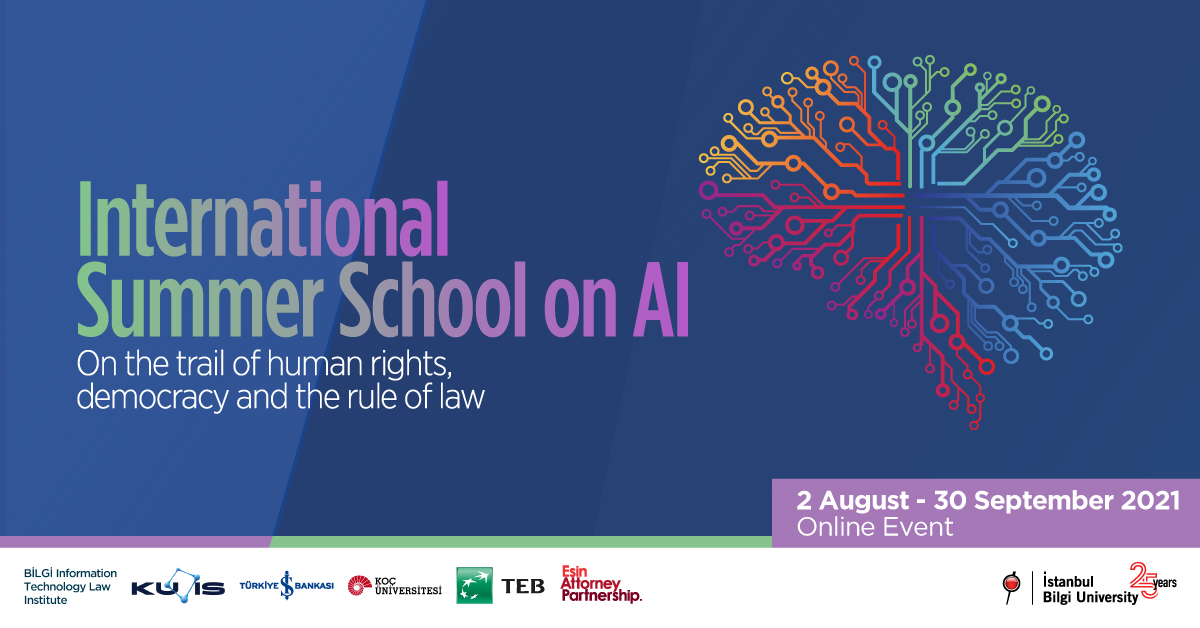 Date: August 2 - September 30, 2021
Zoom
The rapid development and adoption of AI have on many occasions been at the cost of human rights, democratic processes, vulnerable communities, and societal and environmental well-being. Accordingly, governments, international organizations such as the European Union and the Council of Europe, civil society, and even companies are increasingly calling for AI regulation as opposed to "ethical" AI governance. These regulatory developments mainly revolve around two fundamental notions: human rights and democratic institutions. Given this trajectory of regulation, future AI professionals must be prepared to ensure that AI technologies respect and promote human rights, democracy, and the rule of law. The international summer school on AI aims to provide this essential toolkit to those involved in the design, development or use of AI in a multidisciplinary way.
The summer school aims to familiarize participants with the risks posed by AI and ultimately, how human rights can be respected and promoted in the design, development, and use of AI. By bringing together a diverse cohort of speakers and participants, the summer school will be a step towards bridging the gap between technical and non-technical people working on AI.
Please click for more details.