updated at:
published at:
Film Screening and Talk: The Guest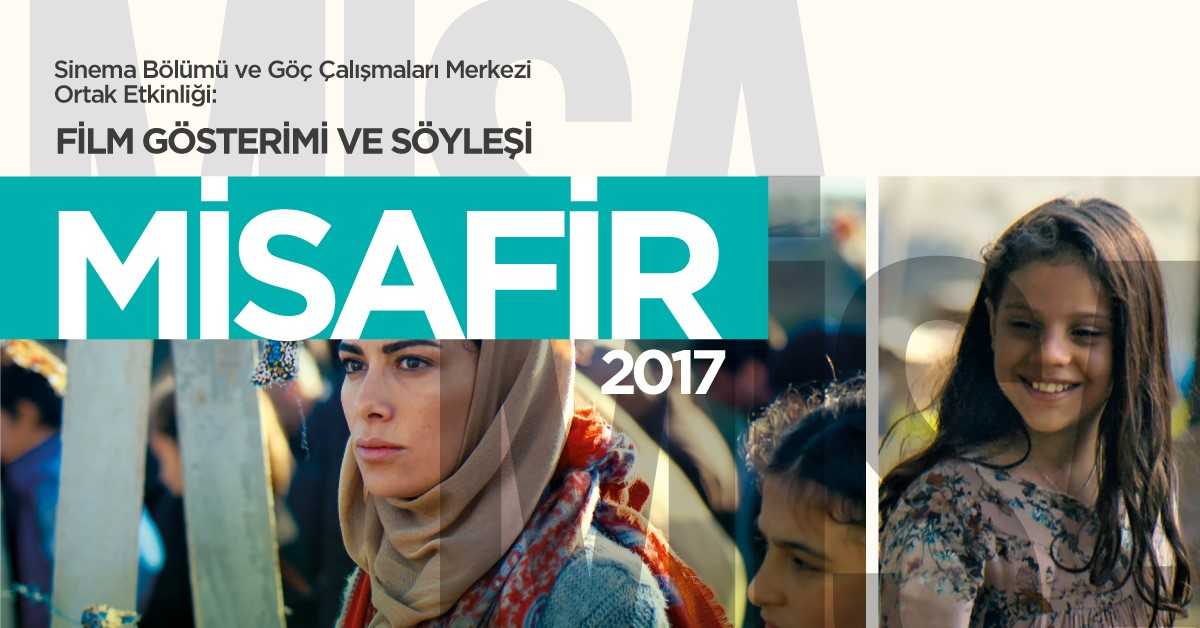 Director: Andaç Haznedaroğlu
This film screening and talk is organized by İstanbul Bilgi University Faculty of Communication Department of Film in cooperation with Center for Migration Research.
The Guest
(2017)
This film follows the journey of Lena and Meryem during their flight from the war in Syria. Lena is a ten year old girl who has lost her family in the war. She finds herself forced to make her way to Turkey with her baby sister and their neighbor Meryem, along with the other Syrian refugees. Lena wants to return home, while Meryem's hope is to reach Europe. They arrive in Istanbul only to face new challenges, they get abandoned by the only people that could help. Their efforts to survive in the big city with all its cruelty and coldness, give us hope. At the end of the tough journey they have both learned to love and they have become the heroes of their own stories…
After the screening, Q&A talk will be held with the director Andaç Haznedaroğlu.
Date: March 28, 2018 Wednesday
Time: 16.00
Place: santralistanbul Campus, E1-301