updated at:
published at:
We are inviting you to international alumni network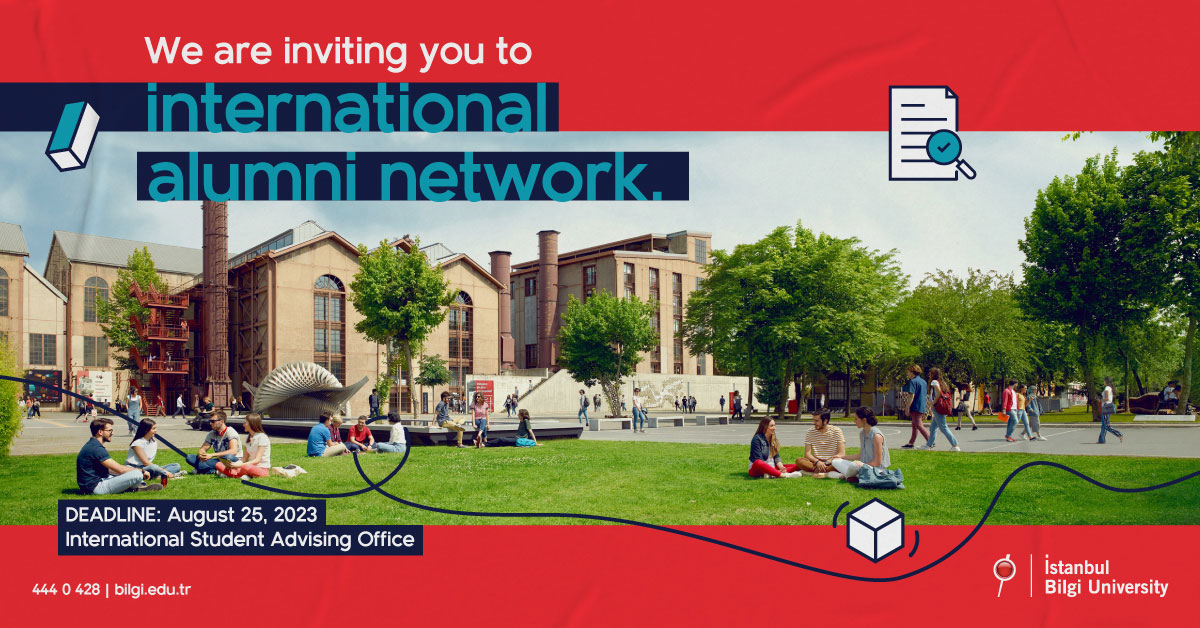 As the International Student Advising Office, we are planning to prepare an e-journal and mentorship program that will include various information about our international alumni students. With this project, we would like to guide our international students who are currently studying and strengthen the bond between them and our international alumni students.
We would be so pleased if you could be a part of our project and share your experiences by filling out this survey. After the results of the survey, we will contact our students one-on-one and inform them about the details of the process.
Deadline: August 25, 2023
International Student Advising Office