updated at:
published at:
BİLGİ ranks third on the "Best Universities 2018" survey​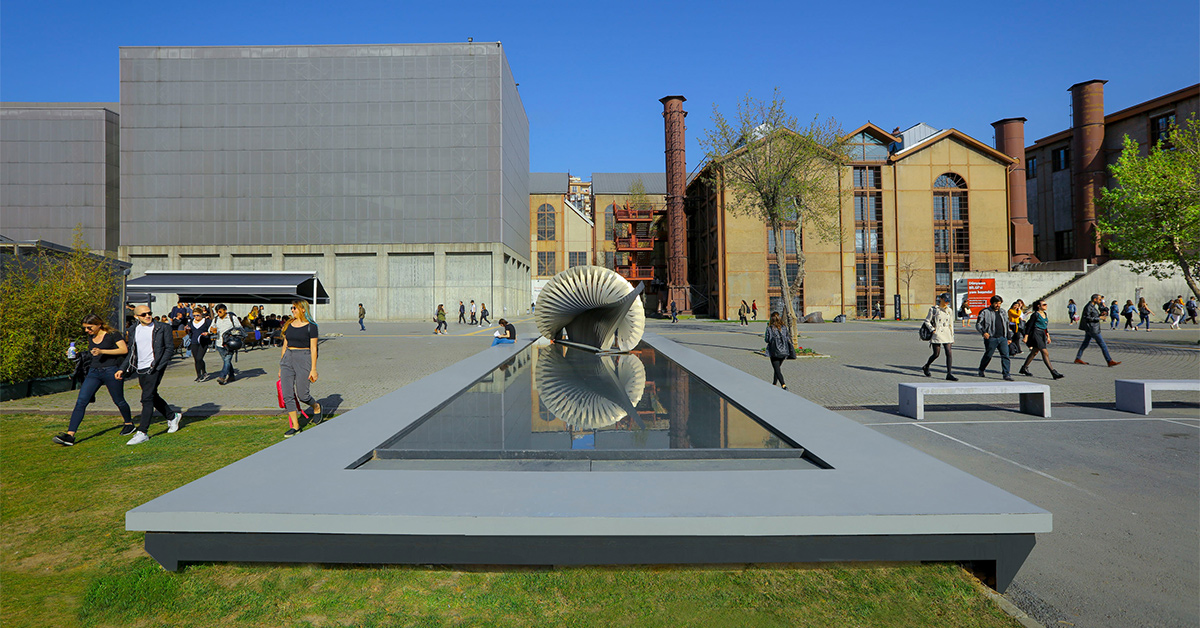 İstanbul Bilgi University ranked third on Bloomberg Businessweek's "Best Universities of Turkey 2018" survey, climbing three positions compared to last year.

Conducted between December 2017 and April 2018, the survey included 28,214 students from 113 universities. The students answered 58 questions about their own universities, including such headings as faculty members, academic support, assessment and feedback, learning resources and environment, courses and programs, personal development, social environment, location, transportation and facilities, student services, alumni association, career center and internship, and overall satisfaction.

According to the survey, the first 25 universities are as follows:
Sabancı University
Middle East Technical University
İstanbul Bilgi University
Koç University
Bahçeşehir University
Galatasaray University
İstanbul Technical University
Yıldız Technical University
Yeditepe University
Anadolu University
Bilkent University
Boğaziçi University
Kadir Has University
Marmara University
TOBB University of Economics and Technology
Özyeğin University
Acıbadem University
Başkent University
İstanbul Şehir University
İzmir University of Economics
Hacettepe University
Çukurova University
Uludağ University
Dokuz Eylül University
İstanbul University