updated at:
published at:
Student Council Departmental and International Student Representative Elections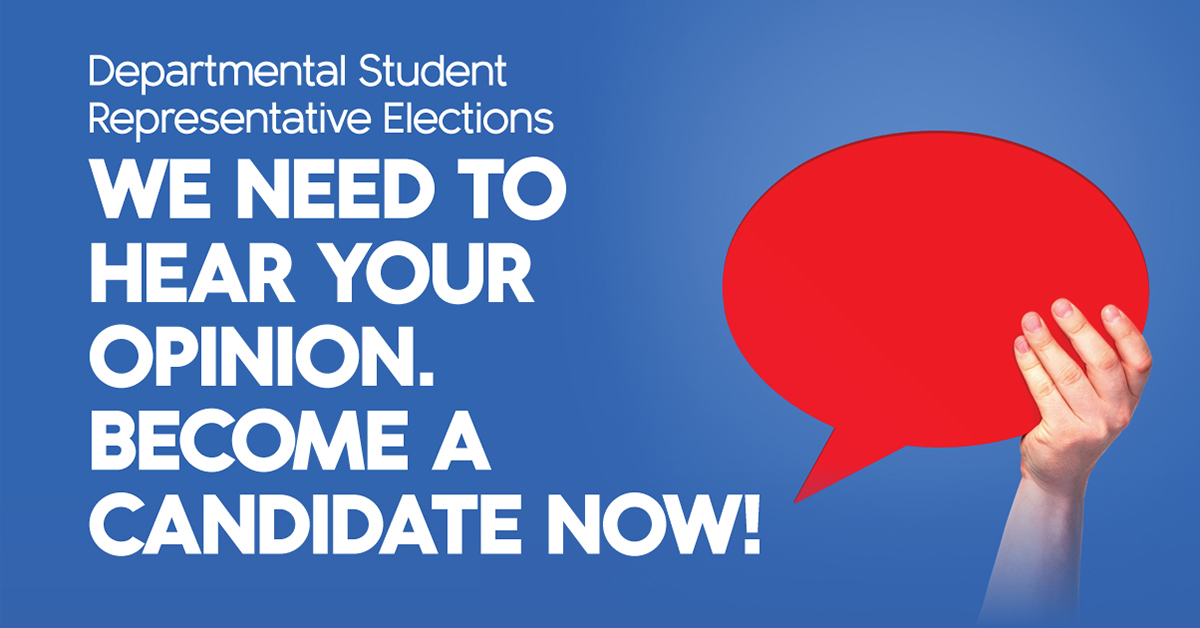 Departmental Student Representative Elections and International Student Representative Elections will be held together on 27-28-29 November 2018 in order to form the Student Council of İstanbul Bilgi University to serve during the 2018-2018 and 2019-2020 academic years.
Students fulfilling the following Candidacy Application Conditions can apply for the Departmental Student Representative Elections that will be held for all our departments operating under our Faculties, Schools of Higher Education, Vocational Schools of Higher Education, and Institutions.
All students in International Student status may be a candidate for only one of the International Student Representative or Departmental Student Representative positions. International Student Representative position is open to the students in "international student" status only.
The candidates for Student Council Representative and International Student Representative positions should submit their applications either to the Student Support Center by hand (santralistanbul Campus, Container Building) or via e-mail to aday2018@bilgi.edu.tr between 5 and 26 October 2018. The candidates are required to fill in the Application Form, Publicity Campaign Rules and Candidate Presentation Text.
Candidacy Application Conditions:
They must be the registered students of an associate, undergraduate or graduate program or English Language Preparatory Program in executed by the respective department.
Special students and, those who are studying within the scope of an exchange program, and also degree completion students may not be candidates. The students of a minor program may not be candidates of the department where they receive their minor study; whereas those who study double major or in multiple programs can apply for the representation of only a single department.
Their normal educational period must not have been expired.
There must not be the possibility of graduation at the end of the semester in which the elections will be held in consideration of the courses they take and of the curricula of the departments.
They must not be in "on-hold" or "leave of absence" status during the semester in which elections are held.
They must not have been subject to a disciplinary penalty of temporary suspension of their registration.
In terms of academic achievement, the students' overall Grade Point Average must be 2.00 for the associate and undergraduate programs; 2.80 for the graduate programs, 3.20 for the PhD program. For student representative candidates studying in English Preparatory Program and students in their first semester of their actual education, the GPA requirement will not be sought.
They must not be members or at the service of the organs of a political party.
Please click for Candidate Application Form.
Please click for International Representative Candidate Form.
Please click for Publicity Campaign Rules.
Please click for Candidate Presentation Text. (It is mandatory to send it via e-mail.)
Please click for Election Schedule.
Please click for Student Council Directive.