updated at:
published at:
2019-2020 Academic Year Erasmus+ English Exam List for Study and Internship Mobilities - UPDATED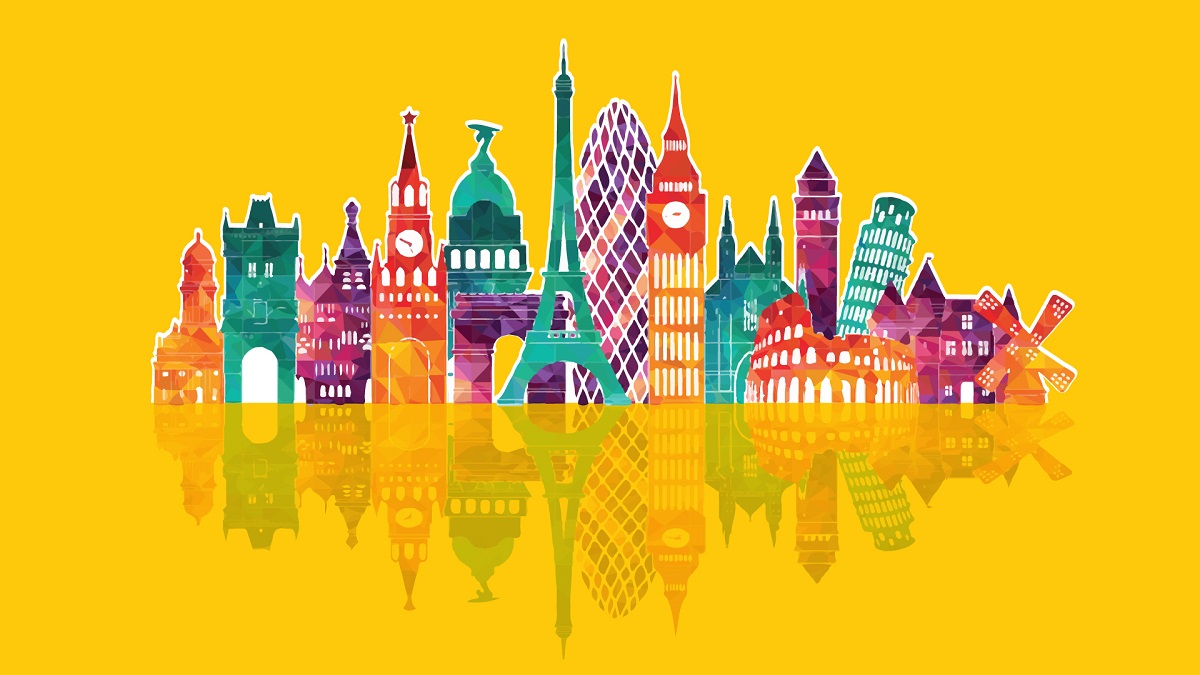 We would like to announce that ERASMUS+ STUDY AND INTERNSHIP MOBILITY PROGRAM English Language Proficiency Exam will be held on 16th of February 2019, Saturday at 09:30 at Kuştepe Campus.
Please click here for the information of place and time for English Language Proficiency Exam: Language Exam
All students are asked to be ready 15 minutes before the exam together with their student identity cards. No students will be allowed to participate in the exam without their identity cards.
There will be no extra time for late comers.
There will be shuttle buses between 08:45 – 09:15 from Trump Towers to Kuştepe and 11:00 – 12:00 from Kuştepe to Trump Towers on 16th of March 2018, Saturday.

-5 points will be deducted from Erasmus Grades of any future Erasmus+ applications of the students who do not participate on the exam although they stated that they will take the exam.

The results will be announced on 21th of February 2019 on our web page. Please follow our web page for further announcements.
ERASMUS OFFICE