updated at:
published at:
A-NEST Secretariat is now at BİLGİ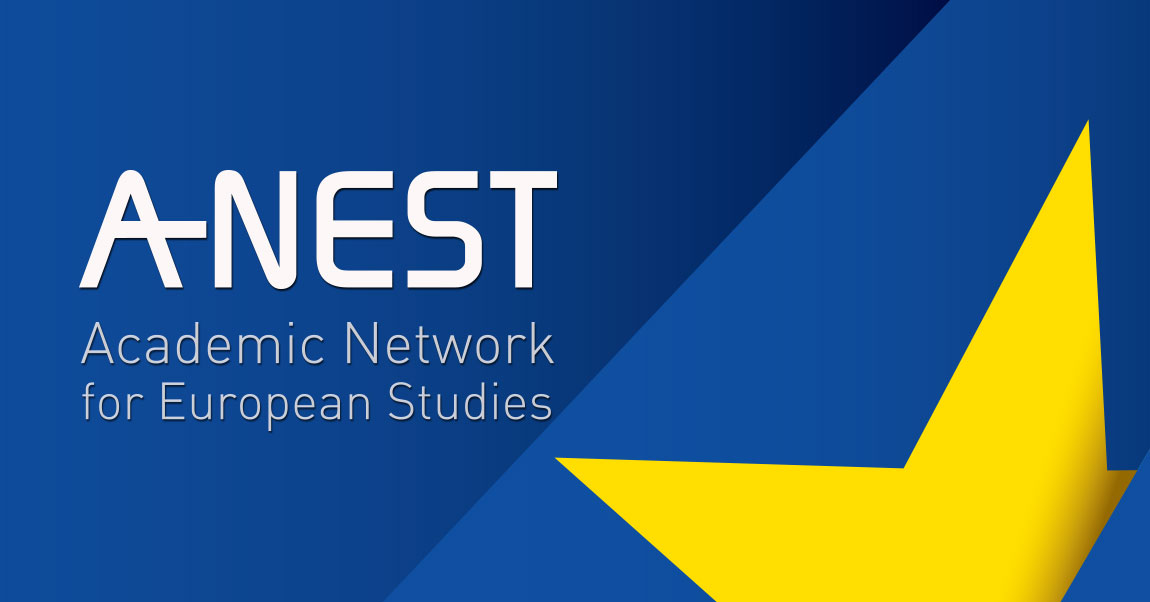 The European Institute and the Jean Monnet Centre of Excellence of İstanbul Bilgi University is honored to announce that it will hold the secretariat of the Academic Network for European Studies in Turkey (A-NEST) between 2019 and 2021.
A-NEST is a platform supported by the EU Delegation to Turkey, which aims to create a network where the academics of European Studies can exchange developments in European academic studies, EU-Turkey relations, organize conferences, workshops, seminars, and share news, announcements and publications.
Secretariat of the A-NEST rotates annually among universities in Turkey; Ankara University held it for 2015-2016; Yaşar University for 2016-2017, Sabancı University for 2017-2019. The Secretariat will be held by İstanbul Bilgi University for 2019-2021 period.
For more information about A-NEST: https://www.avrupa.info.tr/en/a-nest-professors?keys=&page=1