updated at:
published at:
Department of Industrial Engineering​ had many guests from different industries in the "Seminar" course.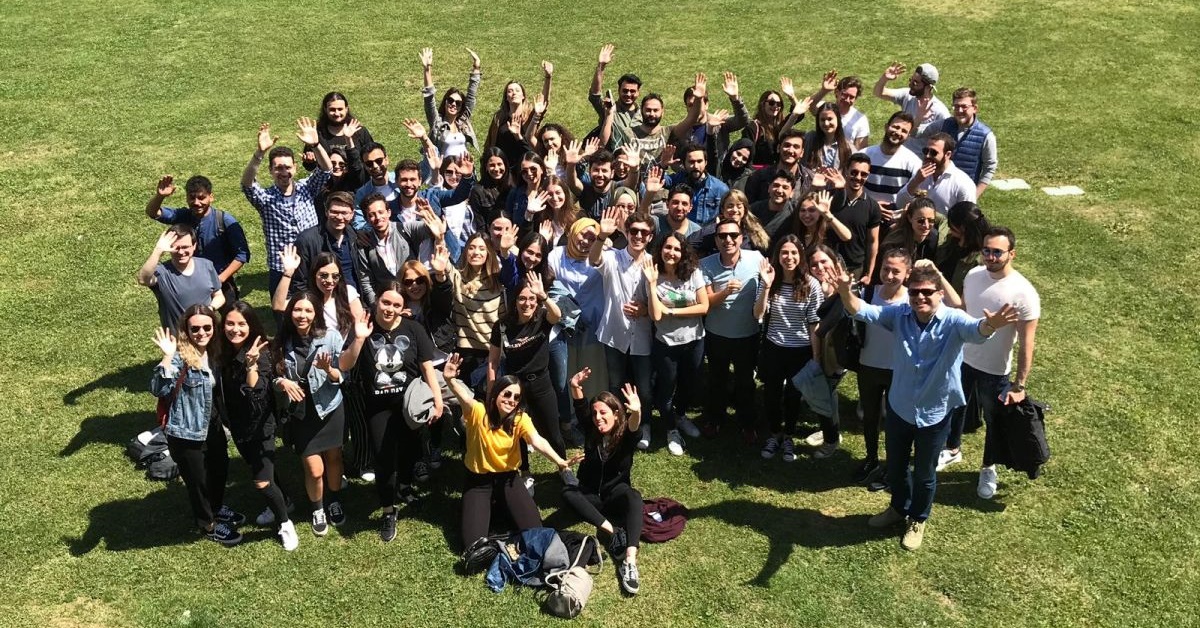 The students of BİLGİ Department of Industrial Engineering hosted many speakers from different sectors within the scope of the seminar courses at the 2018-2019 academic year spring semester.

Migros R&D Project Team Leader and Data Scientist Dr. Birol Yüceoğlu talked about the projects that have been carried out in the field of data analytics and informed the students about the steps to be taken to become a data scientist.

In his speech titled The Power of Story, M. Can Kaplan, the founder of Kaplan Training and Consultancy Company, shared his experiences on working with data and data visualization projects. He shared his career journey with the students.

Siemens Turkey digitalization and Industry 4.0 Marketing Manager Derya İren gave a talk on what the digital transformation which she described as (r)evolution is, what it will bring us, how it will affect companies and what we have to do in order to keep up with the pace and not to miss the revolution.

In his talk titled What to Optimize, How to Optimize?, Burak Aksu, owner of plan:b4u company, shared how small improvements in manufacturing can yield big cost savings. He concluded with the journey of an industrial engineer in manufacturing environment with the latest technological developments.

In addition to these guests, İstanbul Bilgi University Industrial Engineering Department 2017 alumni TEB Analytical CRM Assistant Manager Göker Erpak, Şahincan Üçler who is currently having his master's degree in ITU, and Improva Bilişim SAP Consultant S. Zeynep Ürkmezer. They shared their experiences with our students.
Within the same series of seminars, İstanbul Bilgi University Business Development and Graduate Promotion Manager Elif Kılıç Tuğtan organized a seminar on Life After Graduation: Continuing to Learn, Academic and Professional Development.