updated at:
published at:
BİLGİ Industrial Engineering Graduate Fatih Arslantürk's "Smart Waste Management" project came in second in Samsung Innovation Campus training program.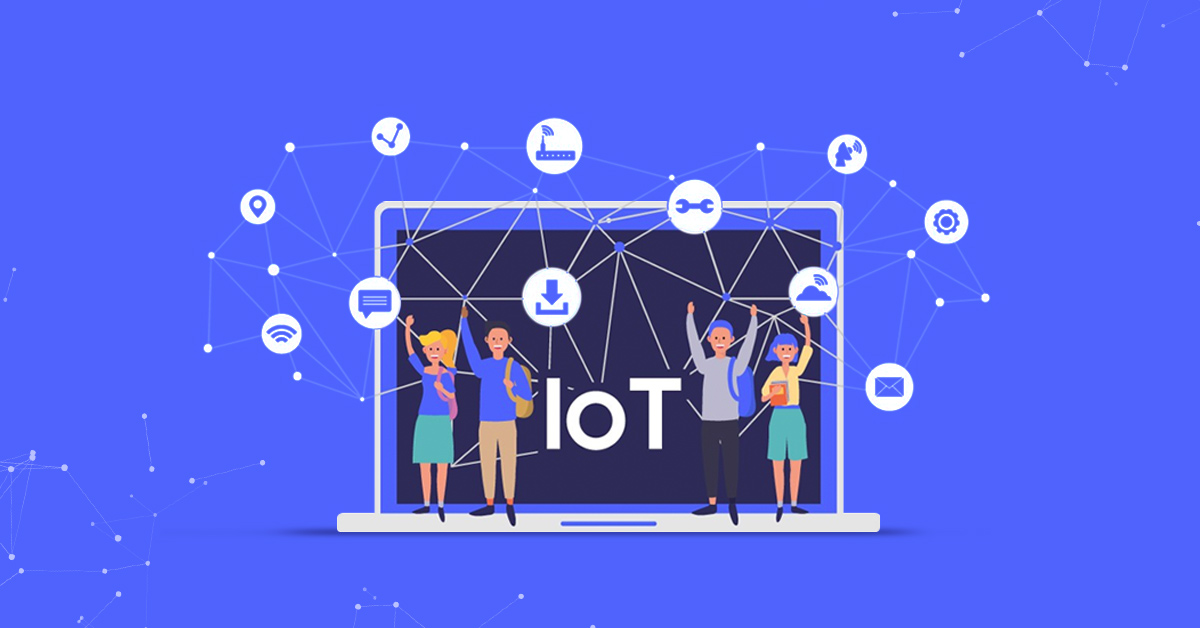 The most successful projects of the "Innovation Campus" launched by Samsung with United Nations Development Programme, Istanbul Technical University and Turkish Informatics Foundation were announced! The projects were evaluated by a jury based on a set of criteria - creativity, the use of IoT Technologies and sustainability.
Fatih Arslantürk, one of our students from BİLGİ Dept. of Industrial Engineering participated to the program with an extended version of a project prepared for an interdisciplinary course "Modern Sensors & Applications" offered by Dept. of Mechanical Engineering.
The Project entitled as "Smart Waste Management" aims to ensure sustainability, reduce traffic and carbon dioxide emission ranked as the second! The project develops an optimized network which is monitored and managed by IoT Technologies, collects waste from only full trash bins.