Alumni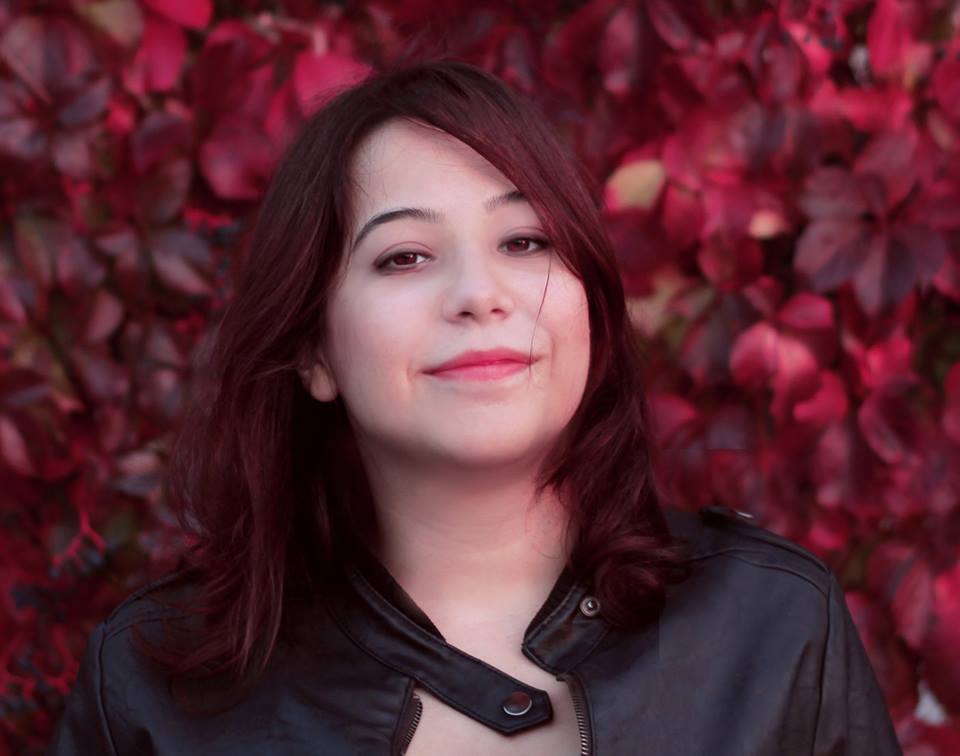 Yasemin Karaca
Visual Communication Design, 2014
Photographer
I am one of 2014 graduates from BİLGİ's Visual Communication Design Program. It is a really nice fact that Faculty of Communication offers a lot more different courses which will fit your future goals very well. As most of the students become aware of their talents and goals during their first or second years, they register to the courses accordingly. This had a very positive effect on me and my friends both academically and professionally.
During my four year education, we collaboratively produced different projects and design solutions every single week. I believe this is one of the crucial reasons that improved my brainstorming and problem solving abilities, made them fast and effective in professional working environments. In addition to these, the critical environment that I was a part of during my education and these intense critics that I received helped me stand strong as a professional designer.
With the help of all I mentioned above, I work as a freelance photographer, trying to realize my dream of becoming a fashion photographer.
Uğur Matban
Visual Communication Design, 2015
Art Director, Rafineri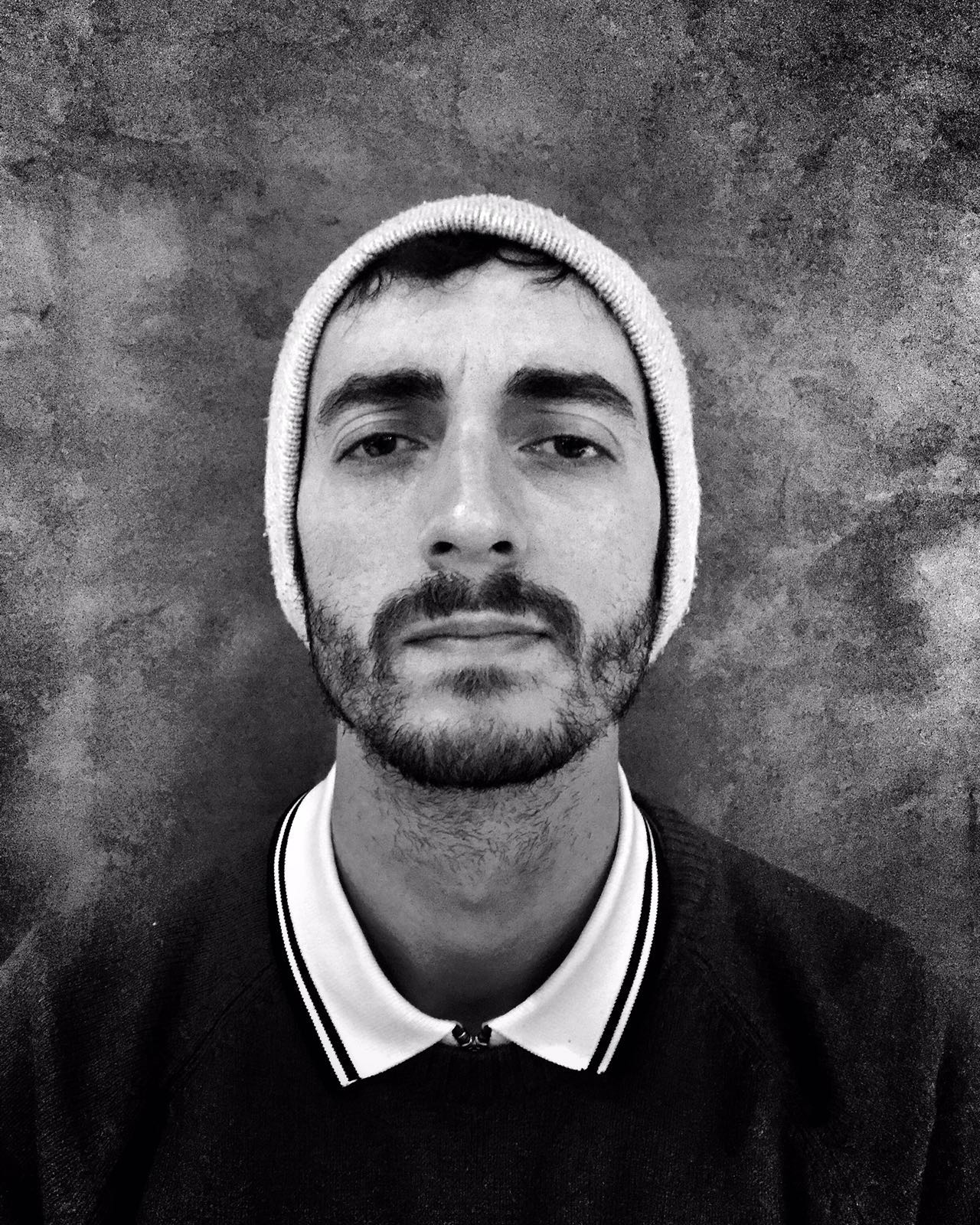 BİLGİ VCD is a program where the students learn from each other as well as they learn from lecturers. In my first year at BİLGİ, the works created with lots of peer discussion and exhibition meetings were the first "brainstorms" that I came across with. This brainstorming was, of course, inevitable in an environment where a bunch of people take a very serious and modern approach towards Visual Communication Design and work together as one single body and mind. I believe, this program is a place where you can make use of limitless interdisciplinary work, instead of sticking with the traditional values of a single discipline. Your stance as a designer is also shaped with and around this interdisciplinary approach where every single project constitutes a visual problem waiting to be solved with the abilities of visual communication design. This process of problem solving is also very satisfying and joyful.
But of course, every joy comes with its prize and I have to admit, sour eyes are always one of these prizes. At this moment, I gather mine from my duty as an art director in Rafineri and I even started to think they look good...