Banking and Insurance Evening Education
about program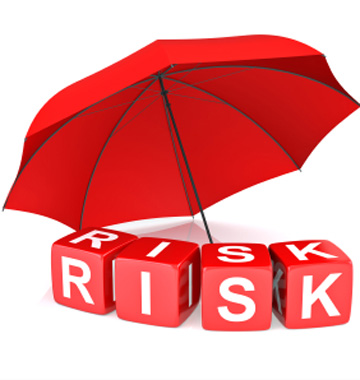 The Banking and Insurance Program has designed a curriculum to acquaint students with recent developments in the sector. Students, will not only be equipped with the necessary skills to make quick, correct and definite decisions but will also master theoretical and practical knowledge through involvement in various system and program applications. Recently, risk undertaking has come under the responsibility of individuals. Specific issues related to various risk accounts have been included under compulsory insurance.
Consequently, the curriculum has been designed to supply qualified graduates for employment in the banking and insurance sectors. At the end of two years of study encompassing both practical and theoretical knowledge about banking and insurance, graduates will have qualifications to work in managerial positions in various departments of companies.
The language of the instruction is Turkish.