Printing and Publishing Technologies
about program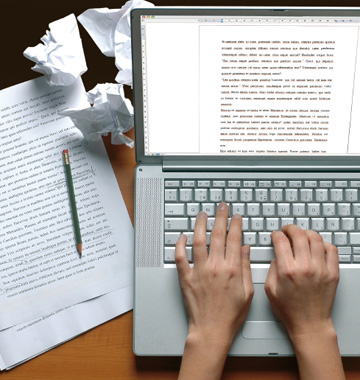 The Printing and Publishing Technologies Program is designed to offer quality instruction for professional media communicators. The Program offers courses in journalism and the web, which are two distinct but interrelated areas. The curriculum contains different aspects of the area, such as web design, digital photography, news writing and marketing. The aim of the curriculum is to combine theoretical framework and practical aspects of media and communication technologies. Graduates may also take the Central Placement Exam (DGS) and continue their education in related undergraduate programs of İstanbul Bilgi University or those of other universities. It is the aim of this Program to make graduates the qualified members of a professional area like broadcast radio and TV stations; newspaper corporations and other publishing houses; media and communication companies; web TV and radio stations.
Broadcast radio and TV stations
Newspaper corporations and other publishing houses
Media and communication companies
Web TV and radio stations
* The language of the instruction is Turkish.