Dormitories
İstanbul Bilgi University provides dormitory service to our students with the dormitories that are contracted, reliable and close to our campuses. The dormitories we recommend offer different room options in single, two, four and various capacities.
For suggestions and complaints: yurtlar@bilgi.edu.tr

Dormitory and Residence Coordination and Communication Professional:
Nelin Okay (santralistanbul Campus, Student Support)
Santral Dormitory
Santral Dormitory is a 2-minute walk from santralistanbul.
In our facility, there is a restaurant open from 11:00 to 23:00, our international cuisine chefs offer 72 types of ala carte menus for students and 6 types of main course menus that change during the day. A simple breakfast is free in the morning. It features a lounge for daily sports.
For professional training, the company's Xoom training club can also be used for free.
Bath, sauna, student kitchens, infirmary and reception service are available and rooms are daily cleaned by housekeepers.
With our security personnel and 84 cameras, the facility and its surroundings are recorded for 40 days, ensuring a high level of security.
9 different rooms for 1-2-3-4-6 people are available with furniture that the student can personalize.
Address: Mehtap Cad. No: 15/17 Eyüp (opposite Istanbul Bilgi University)
Contact: 0212 626 94 94
Neslihan Aktaş: 0541 626 94 94/0549 626 94 94
Instagram: santralkizyurdu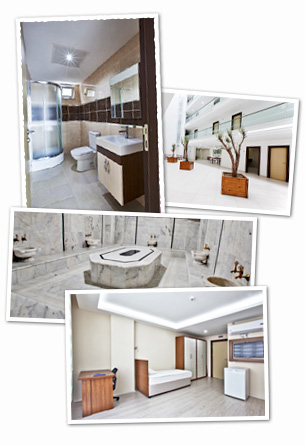 ---
Evistanbul Girls' dormitory
The dormitory has a capacity of 50 beds and consist of rooms for 1, 2 and 3 people. Rooms have a study desk, wardrobe, 1 mini fridge, TV, sink and bathroom. The fitness room, study room, cinema room, laundry room, luggage room, dining room and terrace, which offer service to the students, are open to students 24/7. Breakfast is included in the prices and there is a shared hobby kitchen which students can use for free.
In order to ensure security our 24/7, security staff, security cameras, cards and fingerprints are available at the entrance and exit of the building. Evistanbul prioritizes the comfort of the students more than anything, offering uninterrupted internet, cooling and heating systems, generator, fire detection system, earthquake resistance reports and water tank. The university is a five minute walk away and shuttle service is provided to the students. The dorm is also very near to public transportation facilities. Rooms are cleaned by cleaning teams 3 days a week. Because of COVID-19 pandemic
Address:
Emniyettepe Mah. Mareşal Fevzi Çakmak Cad. Selamet Çıkmazı Sok. No:3/5 Alibeyköy/Eyüp
Contact : 0212 625 24 25
Meltem Yılmaz : 0535 962 66 61
İnstagram: evistanbulkizyurdu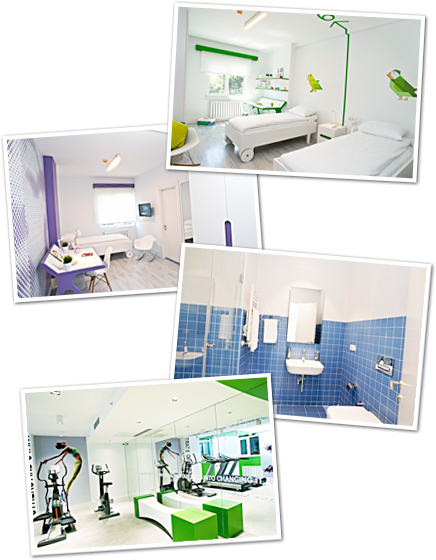 RESIDENCE
Republika Academic Aparts Ortaköy
Republika Academic Aparts Ortaköy has 629 bed capacity. There are rooms with single, double, triple beds and also rooms for the handicapped. The rooms have working unit, wardrobe, locked safe, kitchen bench, refrigerator, internal telephone system, LCD TV (in some of them), shower bath and toilet. Republika Academic Aparts Ortaköy also has kitchen, lounge areas with television, study room, library, hobby room, photocopy room, playroom, cinema room, open swimming pool, fitness-sport hall, open buffet meal service for morning-afternoon-evening, terrace café, hairdresser, mini market, play station room, infirmary, suitcase room, stockroom means, laundry room and ironing room, parking garage, 24 hours security- intelligent card system, 24 hours nonstop reception, free of charge Internet, free of charge cleaning, free of charge shuttle service to İstanbul Bilgi University and central districts (Taksim, Beşiktaş, Kabataş) that are available for common usage.
Address:
Balmumcu Mah. Mustafa İzzet Efendi Sok.
No: 1 Ortaköy 34349
Contact:
Şafak Bilici: 0212 318 34 34-318 34 16
info@republika.com.tr