Nominating Application Procedures Incoming Students
STEPS TO TAKE TO APPLY TO BILGI
The deadline for submission of online applications is June 1 for the following fall semester or academic year andNovember 1 for the following spring semester.
Due to university regulations regarding student admissions and registration, we cannot accept late applications. We also cannot extend study periods of exchange students originally indicated during the online nomination and application. If you have been nominated and have applied for one semester only, you are officially admitted and registered for one semester before your arrival. This cannot be extended to a full year after you arrive or in the middle of the semester.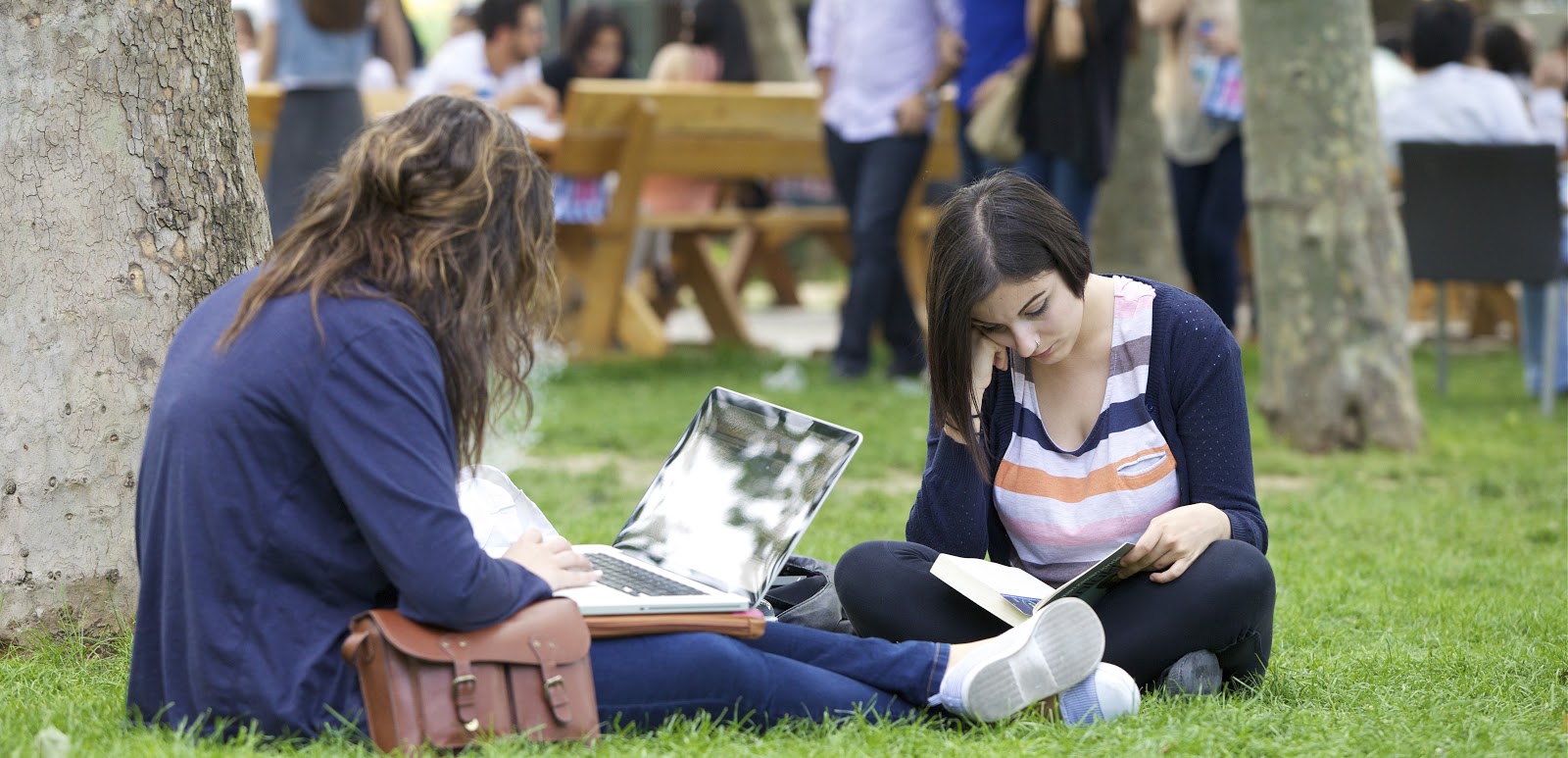 BİLGİ has a two-stage online system for incoming exchange students. At the first stage, the International Office of your home university will nominate you online as a bilateral exchange student. At the second stage, you will be invited by e-mail to complete an Online Application Form.
In the e-mail message, you will be given a username and a password. When you click "Online Application Form", you will be asked to enter your username and password. After you log in, you will access the Online Application Form. On the form, you will be asked to provide personal information.
Before you make your application, please read carefully the web pages for exchange students at http://international.bilgi.edu.tr/en/
Before filling out the form, have your passport with you and make sure that you have connection to a printer. Use only English characters on the form.
You can save a draft of the Application Form and log in later to finish the form. To submit your application to us, check that all the information is correct and click "Complete My Application". You must then get a print-out of the Application Form. You must sign, obtain the signatures of your Exchange coordinators at your home university and attach a passport size photo to the print-out of your Application Form and e-mail it to bilateral@bilgi.edu.tr. When we receive by e-mail the print-out of your Application Form, we send you the Acceptance Letter by email.
In case of cancellation of the application, you must ask your International Office to cancel your nomination and to inform us.
For further information, please contact the Global Talent Management Center/Global Affairs or e-mail us at bilateral@bilgi.edu.tr